Washer & Dryer Lid Switch fits 279347 Whirlpool Kenmore W10820036
---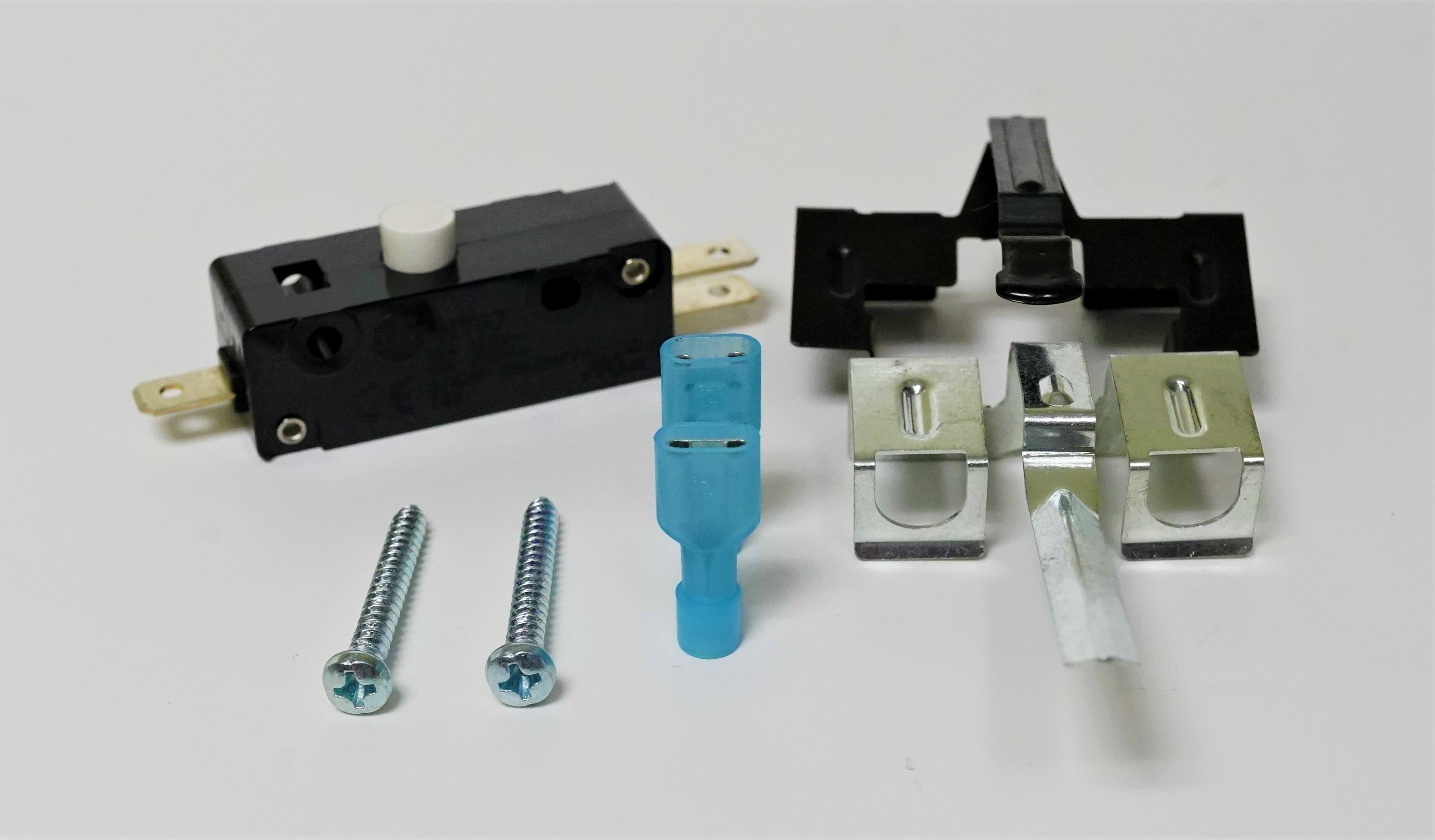 Replacement Lid Switch for Whirlpool part 279347.
This switch stops the tub from moving when you open the lid while it is turned on.
It is a 3 wired switch, NC, NO & Comm.
Some installations are 2 wired, if that is the case, hook up to NO or NC terminal, whichever is marked on your old switch, leave the other terminal bare.
Included with the switch is: 2 Levers 2 Mounting Screws 2 1/4″ insulated Female Terminals
This door switch fits specific Whirlpool manufactured washers and dryers including Kitchenaid, Roper & some Kenmore's.
Replacement for numbers W10820036, AP5985146 and PS11723153.
Product Details