1000s of Everyday ProductsFast, Free Shipping & Hassle-Free Returns
Store Categories
Store Support
Shop By Category
Store Newsletter
Sign up to receive special insider notifications of our latest deals, promotions, and new listings!

Fast, FreeDelivery

Hassle-FreeReturns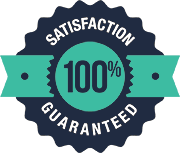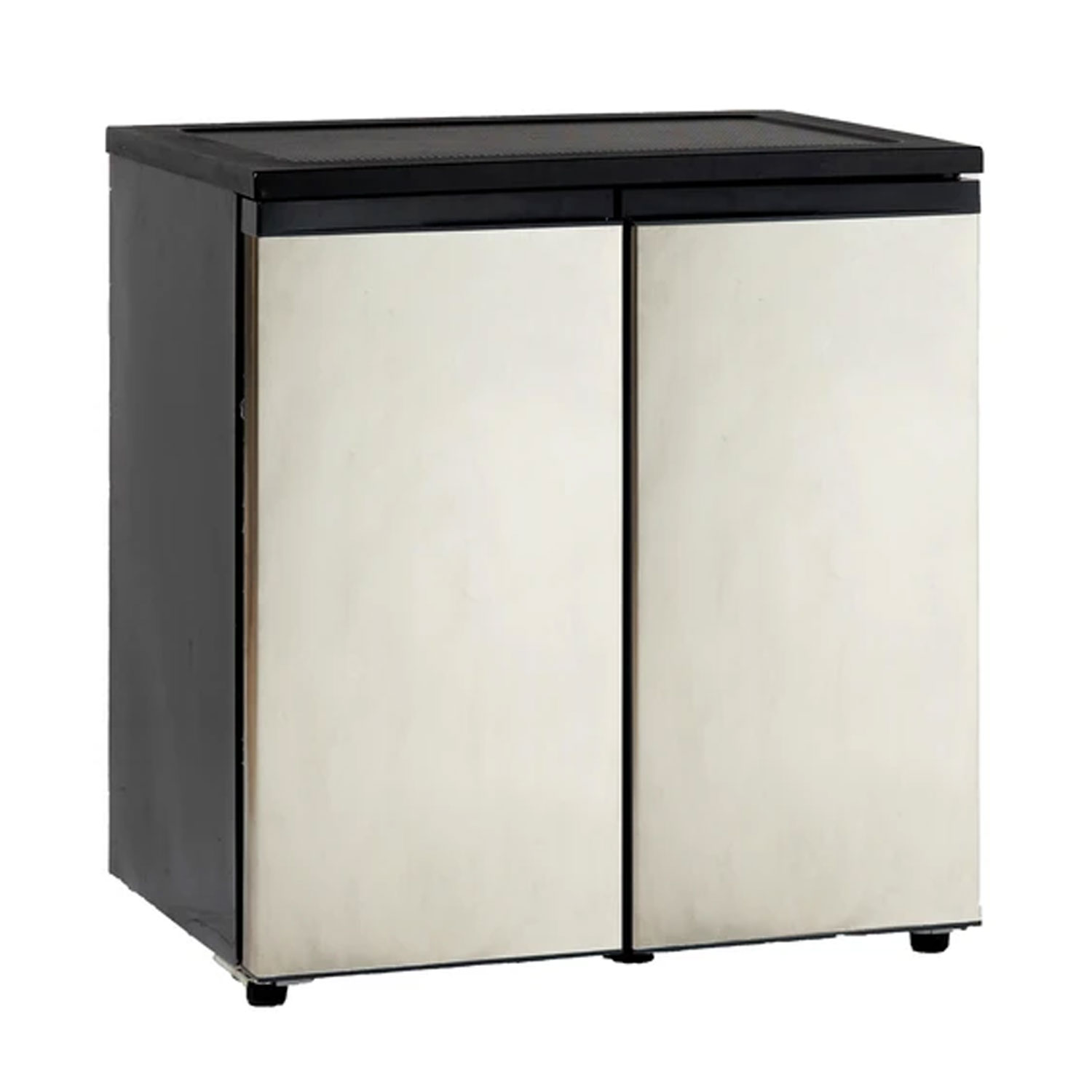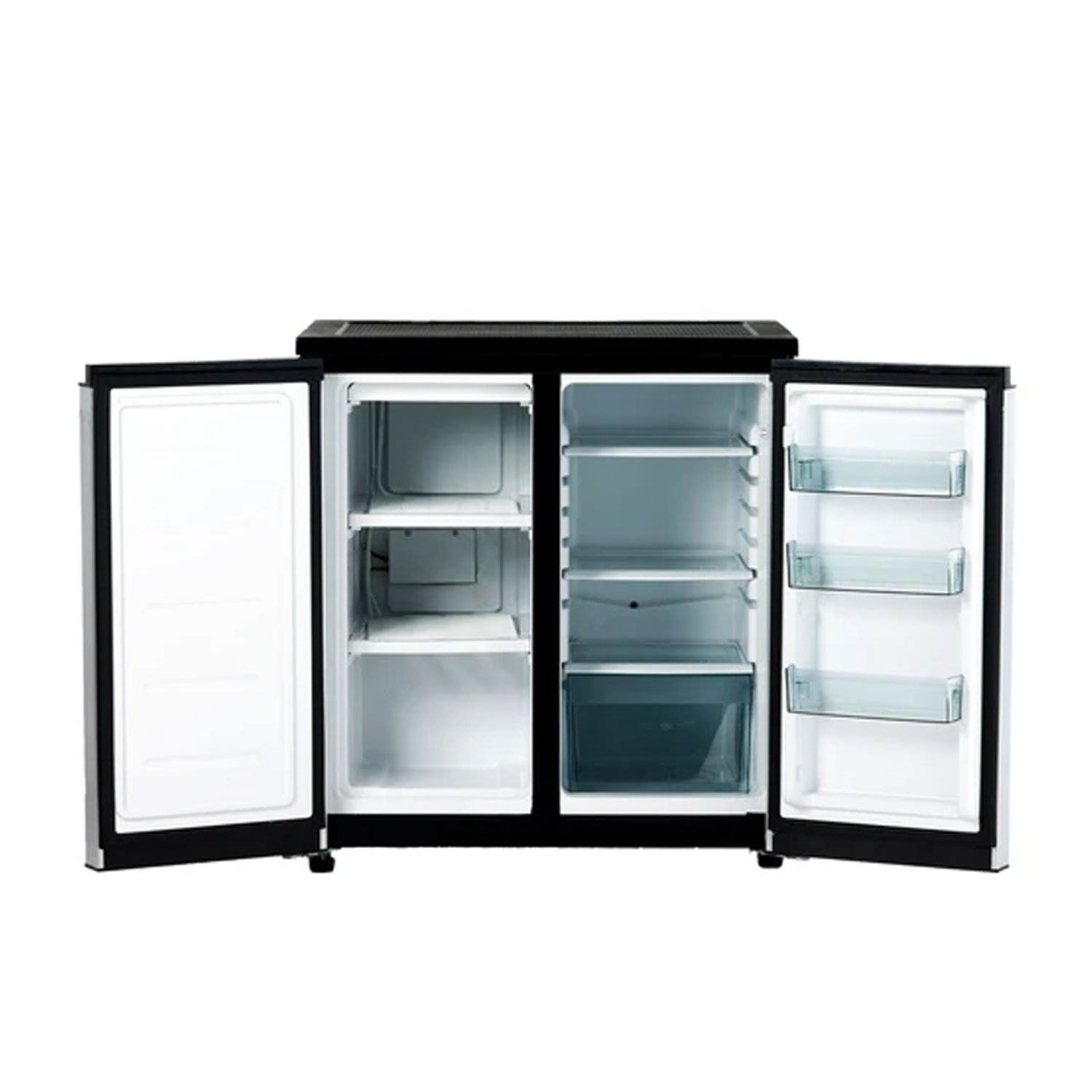 Click Thumbnails to Enlarge
Product Description

Avanti RMS551SS 115V 5.5 Cu Ft 2 Door Compact Mini Fridge Refrigerator Freezer
Please Note
Standard free shipping of oversized and LTL items includes curbside delivery. Please note that delivery included is only guaranteed to this point of your residence.
Give your office breakroom, dorm room, man-cave, or other smaller area with plenty of space for keeping food fresh and drinks frosty with the Avanti 2 Door Compact Mini Fridge Refrigerator Freezer.
This compact freezer fridge has a small footprint and freestanding design that fits in just about anywhere (with appropriate clearance for ventilation). The durable metal frame features self-leveling feet, a black finish, and brushed stainless steel doors. The left side of the interior is a freezer with 2 fixed shelves: ideal for pints of ice cream, frozen dinners, leftovers, and more. The right side is a traditional refrigerator with 2 removable and adjustable clear glass shelves.
This beverage cooler mini refrigerator also features a crisper drawer to keep your carrots and cabbage crunchy longer. Bin shelves built into the door's backing provide a handy place for soda, beer, cheese, and other small cartons/containers. Enjoy all the convenience with a modern refrigerator without taking up as much space thanks to the Avanti 2 Door Compact Mini Fridge Refrigerator Freezer.
FEATURES
Combination freezer and fridge keeps all your drinks, single-serving meals, snacks, and more at a fresh, tasty temperature
Roomy 5.5-cubic-foot refrigerator and freezer with 2 adjustable and 2 fixed shelves
Full-range temperature control keeps the interior at the perfect temperature
Vegetable crisper drawer and door storage bins provide all the functionality of a full-size fridge in much less space
Energy Star and ADA-compliant design is low-energy and easily accessible for all your guests
Interior light helps you see items inside
Color: Black/Stainless Steel
Dimensions (L x W x H): 31 x 23 x 33.5 inches
Weight: 106 pounds
SPECIFICATIONS
| | |
| --- | --- |
| Number of Doors | 2 |
| Type | Compact Fridge |
| Number of Shelves | 4 |
| MPN | RMS551SS |
| Model | RMS551SS |
| Item Width | 23 in. |
| Item Height | 33.5 in |
| Installation | Freestanding |
| Energy Star | Compliant |
| Defrost Method | Frost-Free/Automatic Defrost |
| Color | Stainless Steel |
| Capacity | 5.1-10 ft³ |
| Brand | Avanti |
| Number of Drawers | 1 |

Questions about this item? Click here to contact us! »
To view all acceptable payment methods and sales tax information, make your way to the Shipping and Payments tab.
Cancelling Your Order: Your order is important to us and will be processed immediately. If you happen to change your mind after payment is confirmed, our team will do our best to stop the order, but Spreetail cannot guarantee the cancellation.
Spreetail offers FREE ground shipping on all orders within the 48 states with no hidden fees.
Most items will ship to Alaska, Hawaii, U.S. territories, and internationally for an additional fee, but please refer to the Shipping and Payments tab to view our shipping rates.
With 6 fulfillment centers nationwide, most items are delivered in 1-2 business days and when you place your order before 3 p.m. EST, it will ship that same day. For freight shipments, please allow additional prep time and note that we require a phone number for delivery. FREE curbside delivery for all freight shipments.
We ask that you please provide a physical address for your order so it arrives on your doorstep safely and soundly as we cannot ship to APO/FPO/PO box addresses. Our team will ship your order to the PayPal verified address provided, so any address change request made outside of PayPal is not guaranteed.
Spreetail ships with Fedex, USPS, Ontrac, Lasership, and United Delivery Service.
Returning Your Order: If you need to return something, we will happily accept your return for a refund within 30 days from the day it was delivered to your door. If you miss the 30-day window, we can exchange your item(s) so that you can find something else you'll love. Please see the Shipping and Payments tab for full Return Policy details.
Return Process:
1. Submit return request via the eBay Returns Portal.
1. Find the item in My eBay under Purchase History and select Return this item from the More actions drop-down menu.
2. Select the reason for the return.
2. Please ship the product back to Spreetail with all original parts.
1. Return shipping is the responsibility of the customer.
3. Our returns team will quickly ship your replacement or refund your payment.
Please contact Customer Service for additional warranty information.
Questions or comments? We welcome your inquiry! Please to contact us, and we will get back to you as quickly as possible.

Sign Up for OurNewsletter »

Fast, FreeDelivery

Hassle-FreeReturns
Shop By Category
Copyright © . All rights reserved.eBay Template Design NinjaTemplates